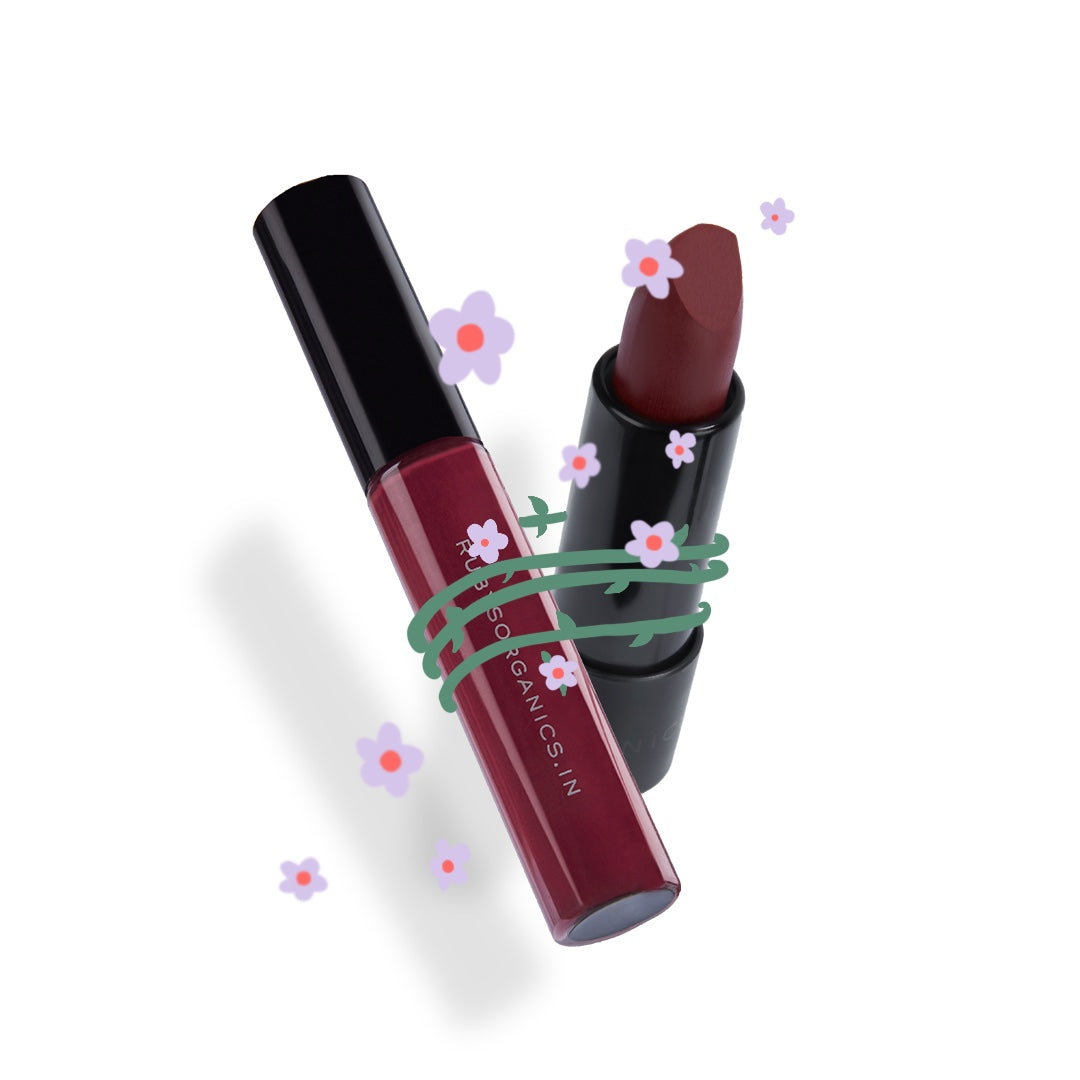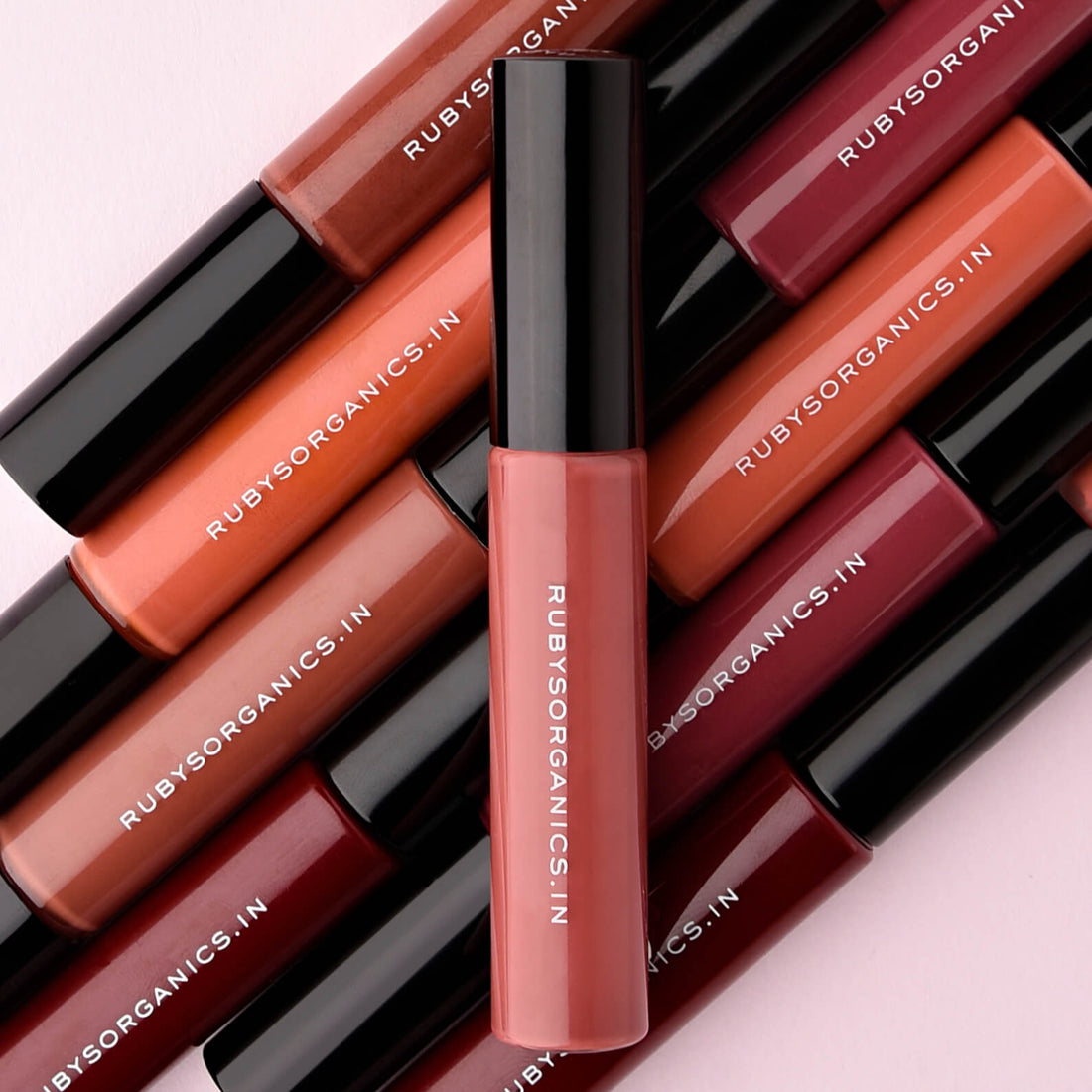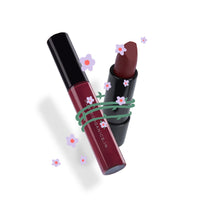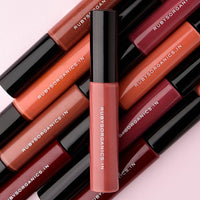 Combos
Lipstick & Lip Oil Gloss
Choose 1 Lipstick + 1 Lip Oil Gloss
Choose 1 richly pigmented Semi-Matte Lipstick for comfortable wear throughout the day, and a sheer-but-buildable unique Lip Oil Gloss formula that feels comfortable but looks like a gloss without feeling thick or sticky. Buy at a value price - for lips that feel healthy and nourished.
Pumpkin Spice is tooo pretty!
It's a really pretty warm coral shade, that's perfect for a day look. Love that its not glossy at all, and that all the ingredients are non toxic 💚
Brill!
Sangria is just brilliant!
Pumpkin Spice is Ah-mey-zing!
So so so amazing! Love love love the colour and the formulation! And the frangrance!
Rhubarb & grapevine
Splendid lipstick & lip oil. Felt really happy with the product. Guys don't hesitate buying, just grap any shades which suit u
Such a beautiful lip gloss❤
I got almost all the shades! It's such a great formula. I totally love them. Toffee and Malibu are my favs💜
So nourishing and glossy
I dont feel guilty when I use this because its full of goodness. I confidently use this for my child whenever she has a stage program.
Berry and sangria combo is bomb
Berry is a wonderful mix of brown and red and excellent for those seeking a wearable subtle red shade. One swipe of the lipstick gives a daily wear color and two swipes gives a slightly darker color. I love the fact that it never veers into Burgundy or maroon territory. The staying power is 7-8 hours and matte finish that is nearly transfer proof. If you have dry lips use of a lipbalm underneath is recommended.
Sangria is a deep color that settles into a lovely stain (resembling Berry). Using too much product will give a dark red lip gloss look and bleed. I prefer using less and giving it a subtle look. Using Berry and Sangria together will be ideal for evening events.
Bare and Toffee lip combo
very nice and moisturizing
Beauty for Everybody
At Ruby's Organics, we want to encourage a culture that supports and values individuality and self-expression over anything else. We cannot make false promises and claims because truly, the journey to discovering beauty is inward and transcends far beyond the surface. Everybody deserves to feel beautiful and makeup is simply a tool.
Our goal is to bring you clean, uncomplicated, and purposeful products built on innovative
plant-based formulas that do more than just sit on the surface but add nourishment with active skin-care ingredients.